Striving to attempt new adventures?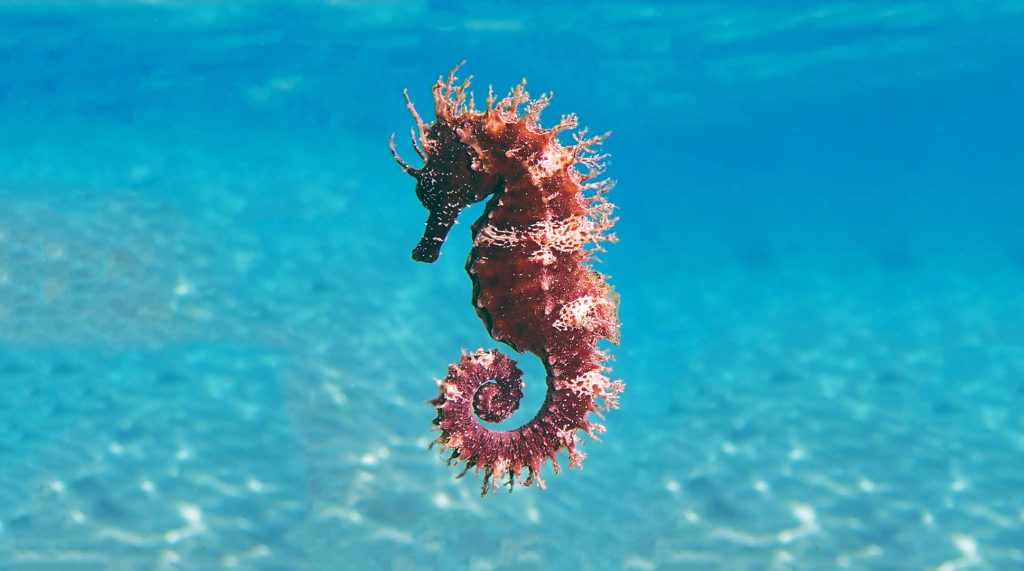 Leaving your comfort zone is often difficult for most people since people assume the worst situation. Your mind strives to keep you protected in other terms you are more responsive to real or expected bad occurrences. You have an inherent negative effect. I mean, how many of us have watched horror films where individuals embarking on an underwater experience encounter something unfortunate? Now imagine yourself actually embarking on an underwater expedition yourself. Think of the adrenaline rush. Unbeknownst to most people, the most common type of underwater accident is just ear barotrauma, which occurs as a result of Failure to balance pressure fluctuations inside the middle ear space causing a pressure gradient along the eardrum while descending. So, what is stopping you from going on a sea adventure? I'm sure some of you are hiding behind the excuse that you can't swim and hence can't go scuba diving. Because scuba diving is primarily about gliding and floating underwater, even non-swimmers may participate. Non-swimmers, on the other hand, are subject to specific restrictions.
Why you should go scuba diving.
Scuba diving, on the other hand, is one of the simplest hobbies to master. This sport is easy to master since it combines the three most basic abilities of floating, kicking, and breathing. Malaysia, with its approximately 200 unique islands, is an excellent scuba diving option. It has smooth golden sand beaches, crystal blue seas, and beautiful tropical sceneries. The region's ecological variety in and around Malaysia's islands makes them ideal for underwater adventure and water activities. Malaysia is perfect for scuba diving of all abilities due to its tranquil seas and guarded reefs. Scuba diving in Malaysia is not only a fantastic way to see a wide variety of marine life, but it is also a great way to relax.
Another reason would be because, despite covering 71% of the earth's surface, the ocean remains one of the planet's remaining unexplored frontiers. To explore the unknown, broaden your horizons.
One of the most daring sports is scuba diving. Dive diving and seeing marine creatures up close and personal certainly includes some danger. This adventurous sport, nevertheless, may be performed out quite effortlessly with adequate direction and advice.
Certification
However, before you get fixated on scuba diving, you must first complete a PADI Open Water Course to become a certified diver. The PADI Open Water Course is a four- to seven-day course that includes both conceptual and applied instruction and examinations. These sections are aimed to improve your understanding of crucial dive skills and safety aspects.
To obtain your dive certification, you must first understand dive theory, which covers the fundamentals of scuba diving. There's still a lot more to study after you 've earned your certification. On the ocean floor, there are several shipwrecks and planes yearning to be discovered. Numerous might be visited as an open water diver with a guide, however others may necessitate supplementary certification. So, for your open water diver certification, please visit Travlapp to begin your journey.